In 2014 the terrorist group known as ISIS took over parts of Iraq and Syria and launched a genocidal campaign against people they considered infidels. Tens of thousands were massacred, women and children were enslaved, and millions of people were forced to flee their homes and ancestral lands.
These events shocked the world and attracted a lot of international attention. ISIS, in big capital letters, was on the front page of most western newspapers during 2014.
But what happened after that?
Do You want to know What happened to the people left behind to pick up the pieces of their ravished lives?
STEP-IN, an international medical NGO, brings you unique testimonies which together create a complex picture of what happens when extremism reigns free.
BOOK ABOUT:
– DEHUMANISATION AND HUMANITY
  – HOPELESSNESS AND RESILIENCE
    – DIVISION AND UNITY
      – US AND THE OTHERS
But there was always another mountain after that.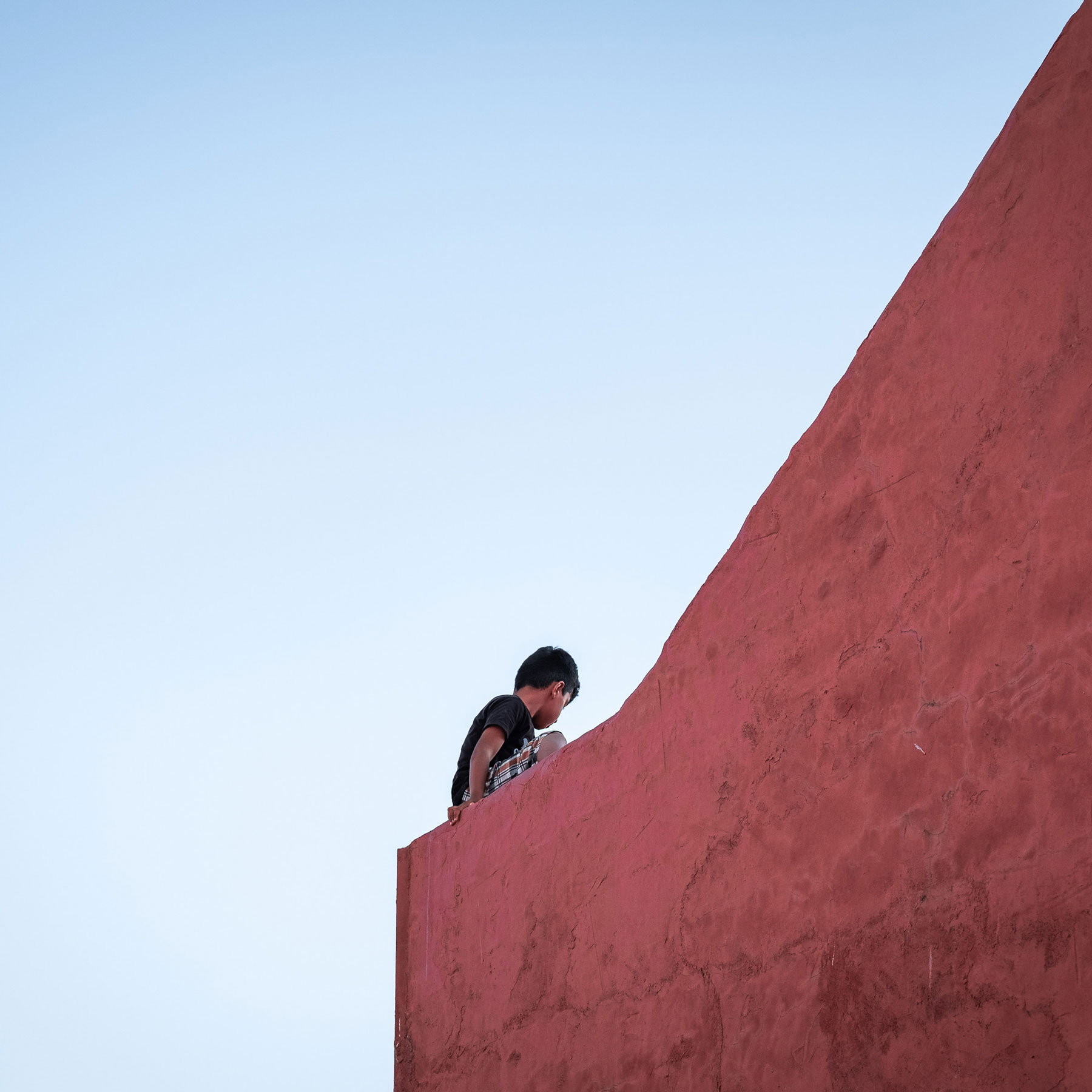 2014: The Year I Died brings glimpses of the unfolding ISIS expansion and its consequences for individual people and whole communities.
Do you want to know the different ways in which individuals and communities responded to the horrific acts of ISIS?
Are you curious to see what ISIS' presence meant for civilians living under its rule?
Would you like to learn more about the complexity of the cultural and religious mosaic of Iraq?
Are you interested to know how the lives of Muslims, Christians, and Yezidees were impacted?
Do you want to be inspired by the impressive resilience of people who suffered multiple forms of violence?
If you answered yes to any of these questions, this book is for you.
Each chapter is a testimony of an unhealable wound, a fragment of a larger story that speaks of injustice and abuse too loud for us to remain indifferent.
Unfolding these stories one by one, we want to awake dormant consciences and raise questions louder and louder until the burden of this tragedy is shared a little more equally.
STEP-IN, a medical NGO which operated in Iraq in the aftermath of ISIS expansion, having heard many survivors' stories,felt a gap between what people knew about the events in Iraq and the reality of people's experiences.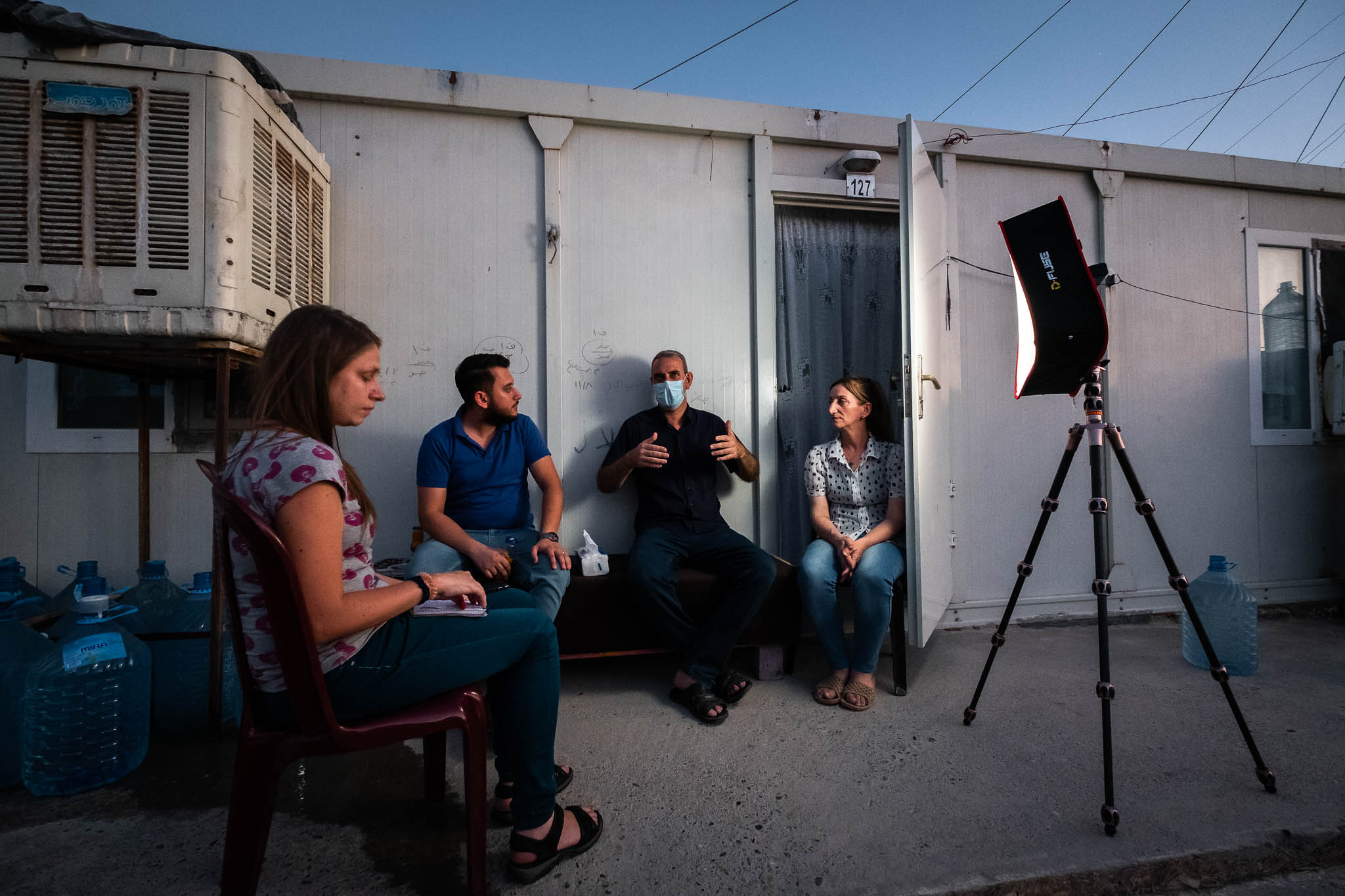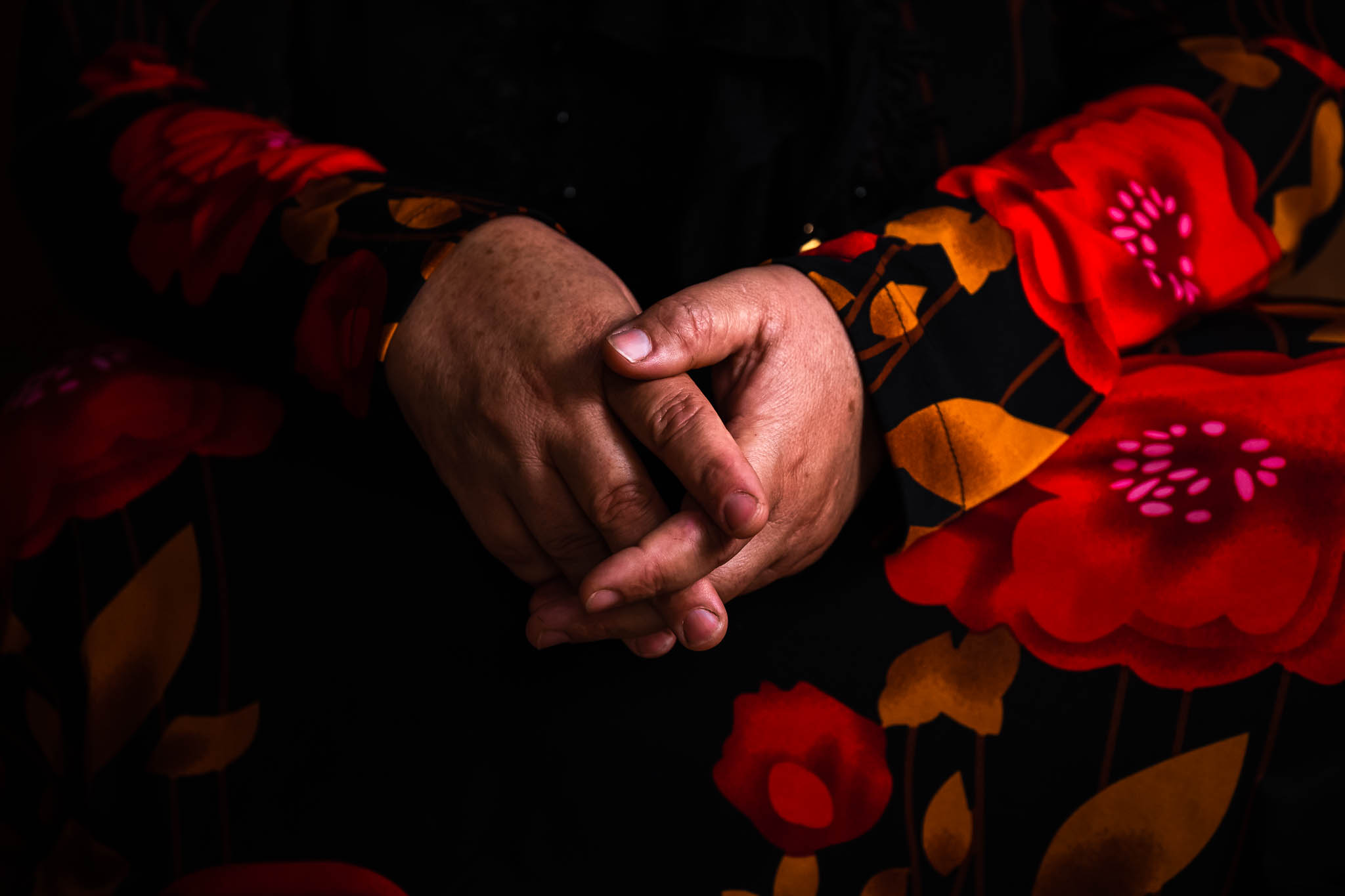 We wanted to bring real, tangible experiences in front of the readers' eyes and empathize with the meaning of these events on the people who lived through the violence.
We've contacted a Ukrainian journalist Ivanka Rudakyevich, a curious and brave woman who, without any hesitation, agreed to travel to Iraq and interview ISIS survivors from different Iraqi communities. After several months of hard work, the team behind the book is ready to present it to the public.
A book about humanity and dehumanization that brings you unique testimonies, glimpses of the unfolding ISIS expansion and its consequences, painting a complex picture of what happens when extremism reigns free.